Waggin' Wednesday :: Cleaning up "those" messes
I came home after work to discover a poor Isabelle with a sick stomach, NOT what you want to come home to…smelling…
So my mind started running, and I started googling some eco-friendly alternatives for odor absorbing and cleaning products for our furry friends.
I have been wanting to try these "Odor Crystals" from my favorite pet supply site, Dr. Fosters & Smith ,and they carry a great line of stain removers, deoderizers and disinfectants.
Then I found the motherload: a great website offering green living, yoga, fitness and organic products – Gaiam. They have a pet section,  "Natural Home and Garden Products" section, and their "Cleaners" section for great eco-friendly cleaning products. They also have a promo with free standard shipping on any of their select water bottles.
What I love is they have the whole Seventh Generation product line available for sale – I've mentioned how great this company and their products are a few times before.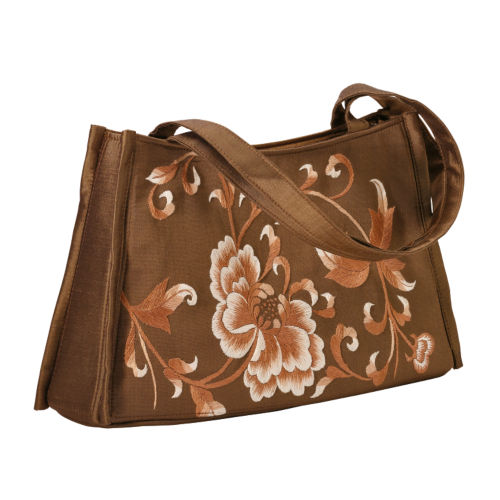 Who doesn't love deals? They have super cute items in their Outlet section, including a few purses I'm convincing my boyfriend to get me ; )
Sign up for their weekly e-newsletter (which says they have deals and promos) and enter yourself into their Spring Green Sweepstakes!
P.S. I've got a GREAT giveaway starting this Thrifty Thursday – check it out tomorrow!!
Leave a Comment so far
Leave a comment